The Renault Agents Group invites its members to its annual convention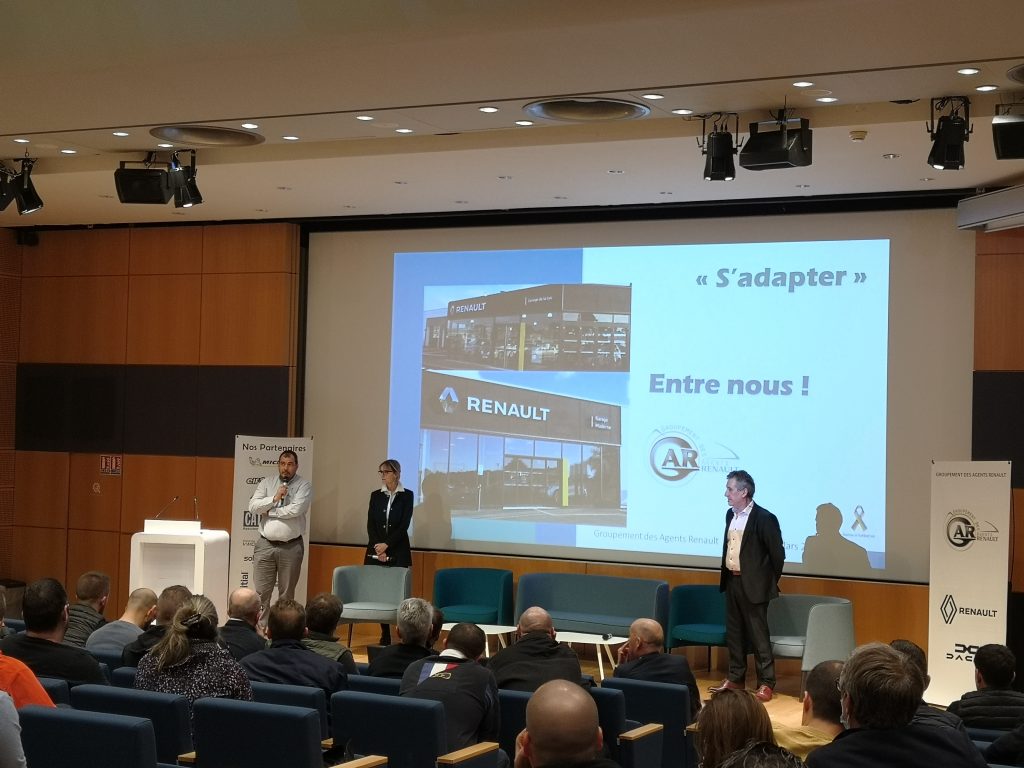 200 car repair shops were invited to the 43rd Renault Agents Group convention in the Espace du Centenaire auditorium, at the heart of Paris, in the RATP's headquarters.
The Renault Agents Group organised this event around the theme of adaptation, with its President Daniel SALIN, its Vice-President Karim HAMADACHE and its Secretary General Corinne BLANCHOT-PINCHON and the national board's members.
"To adapt" was the Renault Agent Group watchword.
The morning was dedicated to the repair market and business thought.
The younger generation came to present the GARAC's training, enabling some engineering students on work-study programmes to increase their ambition to take over a car repair shop.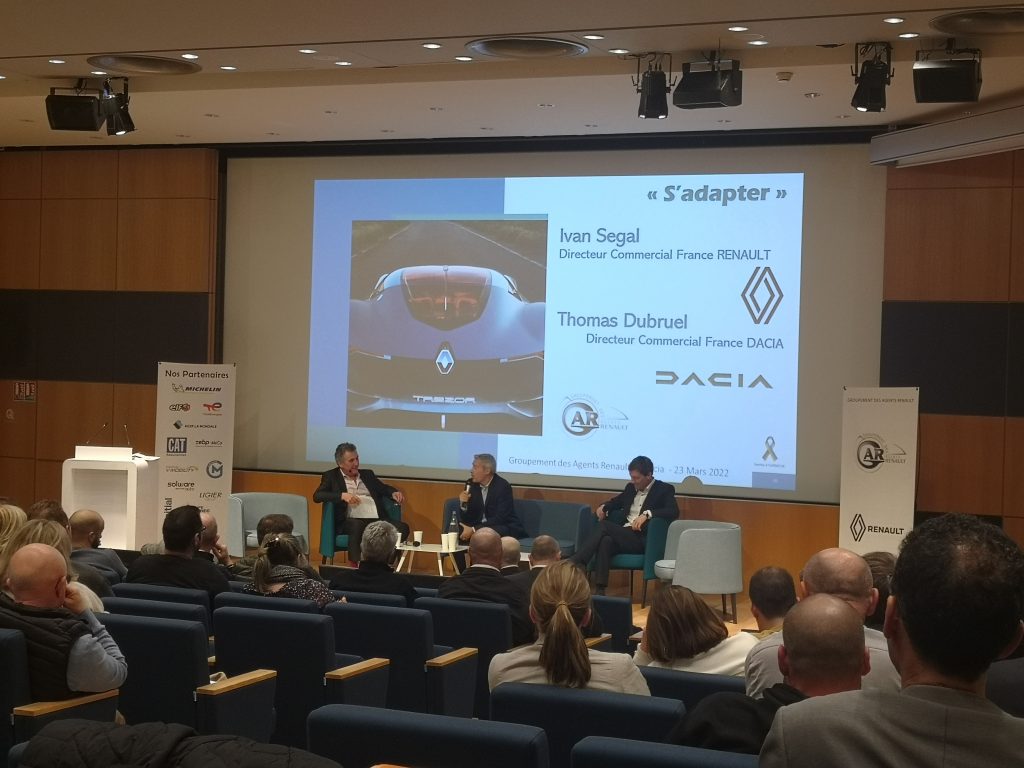 The Bernard JULIEN intervention, Senior Professor in Economics, specialised in the automotive industry and services, allowed the audience to project us into the next 15 years. 
Agents still have many years ahead, as long as they organise themselves to not leave this automotive market too available to independent car repair shops, which could be the winners of the fleet ageing. This was the great ending to Bernard JULIEN's speech.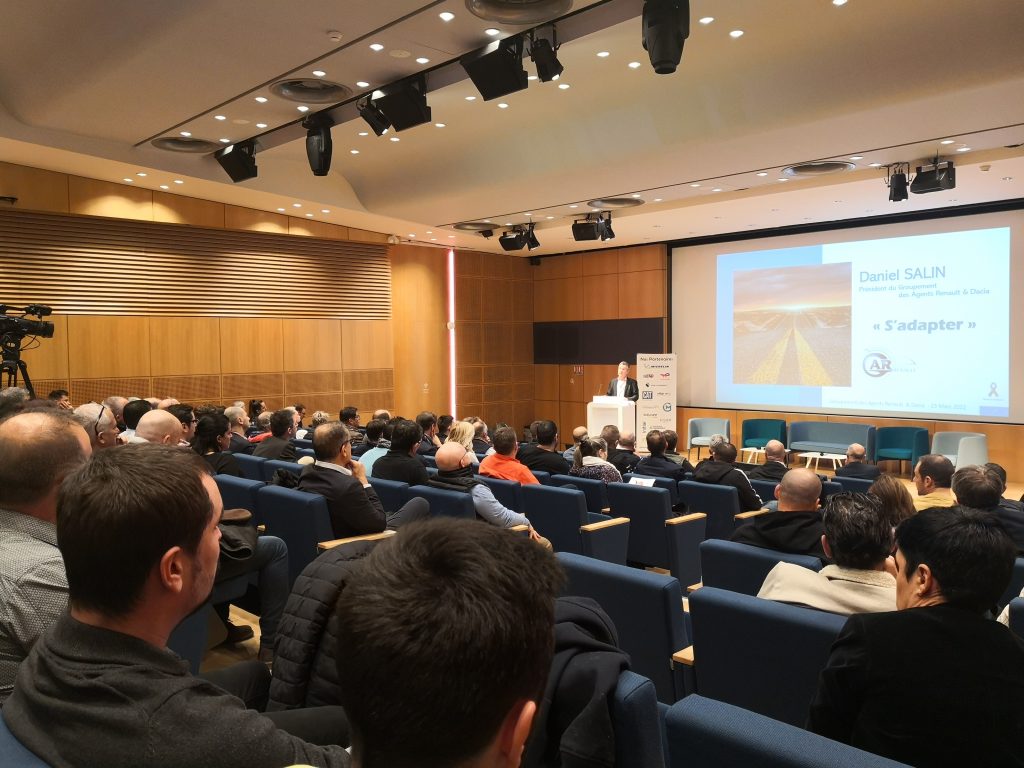 The Renault Groups commissions presented some of their work, the idea of proposing a spare parts range according to the vehicle age was mentioned in order to adapt to the customers' budget and to their tendency to spend to the value of their vehicle.
The afternoon was dedicated to intense and honest talks between the group, the audience and Renault and Dacia representatives.
All of the Group's partners were present, including Solware Auto as the DMS provider with our car repair shop management software.
This was an opportunity for the company's management to meet its customers over lunch. More than one in two Renault agents is equipped with winmotor2 software.
Almost 50% of Solware Auto customers were affected by the cyber attack in August.
Company representatives had the opportunity to explain how Solware Auto has organised itself to rebuild its hosted infrastructure, recover the August 10 backup data and why restoring this back up data is a complex and meticulous operation.
During this annual convention, one third of the customers had already recovered their data and benefited from the merger.