New major project for Solware Auto : Sopriam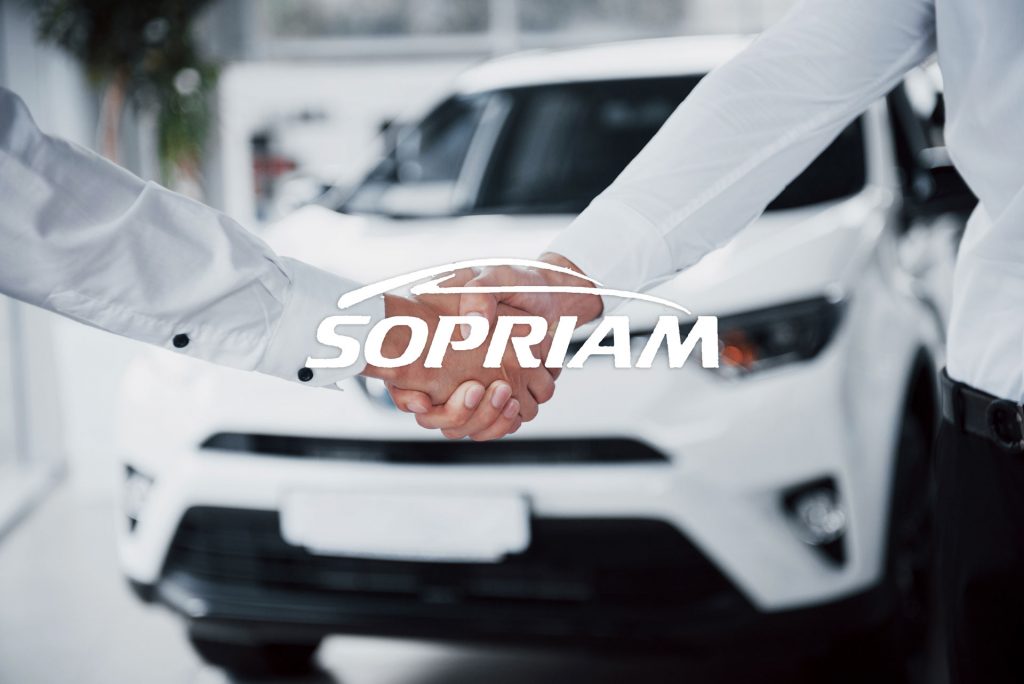 Sopriam – one of the main car distributors in Morocco – has recently chosen the DMS incadea and Solware Auto for the implementation of this management software adapted to the world of the automotive distribution.
Sopriam (in French Société de Promotion Industrielle Automobile, in Morocco), subsidiary of Al Mada Group, is the exclusive distributor of the following makes for the realm : Peugeot, Citroën and DS. Founded in 1977, it covers all the Maroccan territory thanks to a network of 29 branches.
At the end of 2021, Solware Auto and Sopriam finalized their contract of supply and implementation of the last version of the DMS incadea. The objective of this ambitious and structuring project is to digitize all the departments of the company through innovative solutions that meet all the needs and requirements of the automotive industry.
Solware Auto is really pleased and proud and would like to thank Sopriam teams and its CEO Mr. Tarafa MAROUANE for showing Solware Group continued loyalty.
Let's remember that incadea.dms is a complete and flexible software solution for workshops, distribution networks and importers.
incadea.dms is a management system designed to improve performance, support growth and maximize business profitability based on Microsoft Dynamics NAV platform. incadea.dms has all the essential properties of this ERP system as well as the capacity to meet the specific needs of the automotive industry.
The company incadea is a global software provider for the automotive distribution industry which helps dealers to work more efficiently and improve their market share by using Microsoft Dynamics 365 Business Central technologies.
incadea.dms assists more than 4,000 car dealers from 60 different car manufacturers in the transformation of their business to reach high performance.