Alpha Hyundai Motor GoLive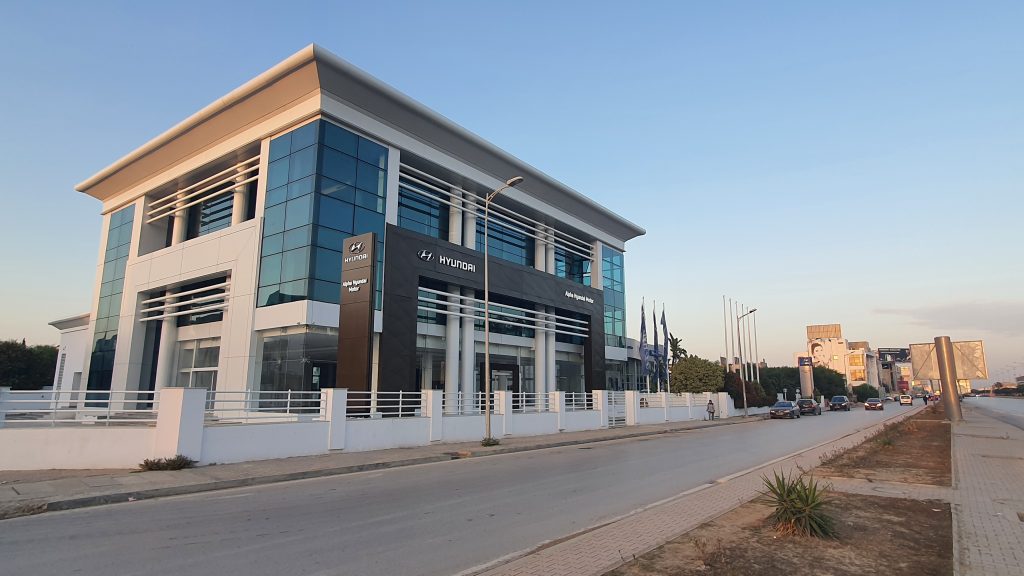 Alpha Hyundai Motor GoLive in Tunisia
Alpha Hyundai Motor is the official distributor of the South Corean automobile firm Hyundai in Tunisia. To strengthen its leadership strategy on the Tunisian market, the company chose incadea.dms BC as their management software.  
The project started in early January 2021 and the Alpha Hyundai Motor GoLive took place on the 1st of July. 
The implementation was led by the teams of Solware Auto together with its local partner DMS Consulting and the IT manager of Alpha Hyundai Motor. The efficient teamwork enabled to observe the scheduled deadline and to ensure a serene GoLive. 
Today, the DMS incadea.dms BC is completely operational. Alpha Hyundai Motor teams enjoy a customer centric software, which allows them to have a better organisation and to improve their reactivity.  
We would like to thank Alpha Hyundai Motor and its CEO Medhi Mahjoub for their trust.