Software developper and integrator for vertical markets
We offer innovative, robust and scalable software that pertinently meets the needs of users and the challenges of their daily professional lives. We choose the best technologies to design our solutions and combine innovation, power, durability and efficiency.
OUR HISTORY
Our values
Solware is a family business built on values of humility, respect, merit and ambition. These values guide our development and we count on each of our employees to integrate, share and convey them.
PROXIMITY
PROACTIVITE
EXPERTISE
Our news
Find all the news of the Solware Group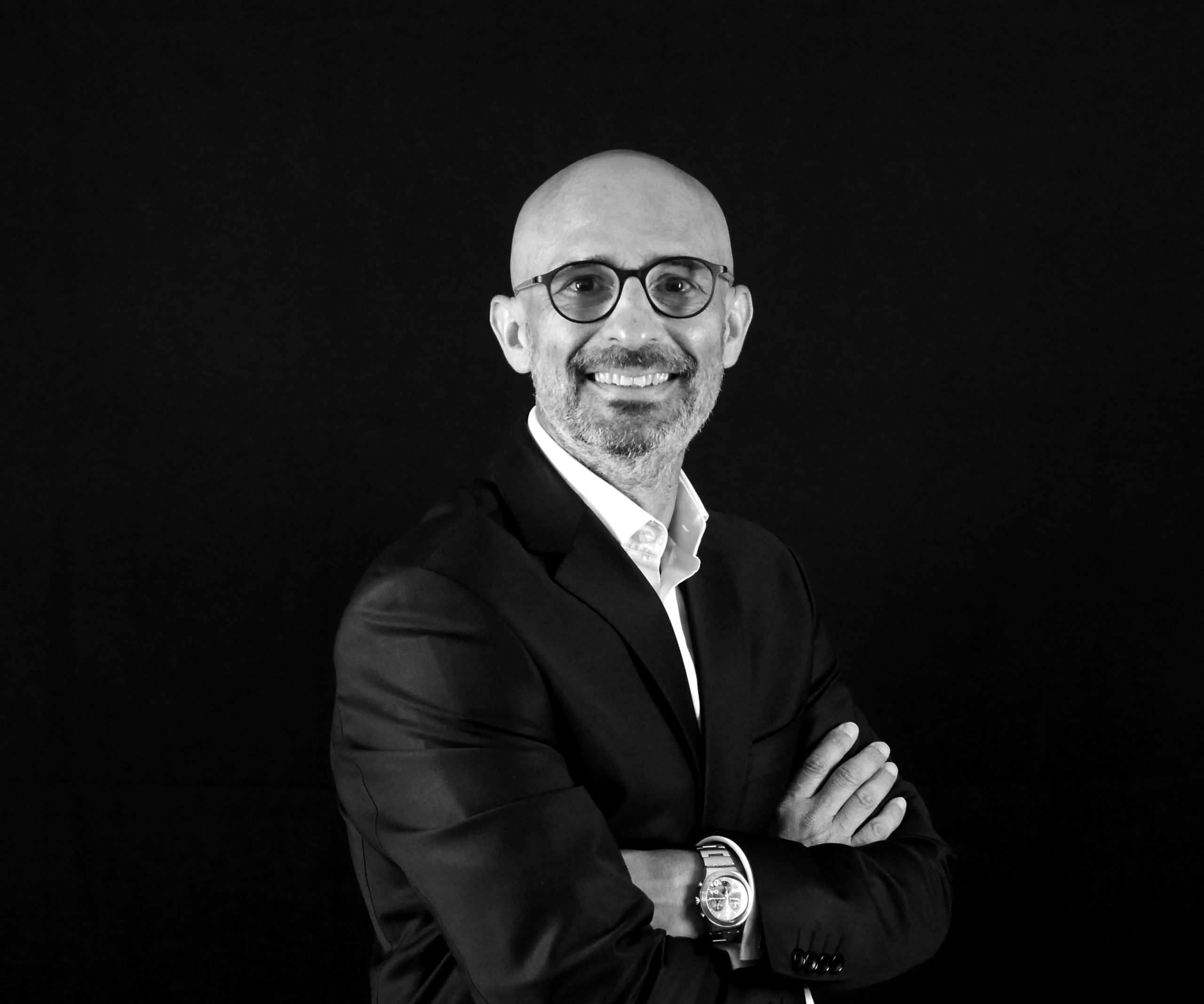 Gérald FERRARO
CEO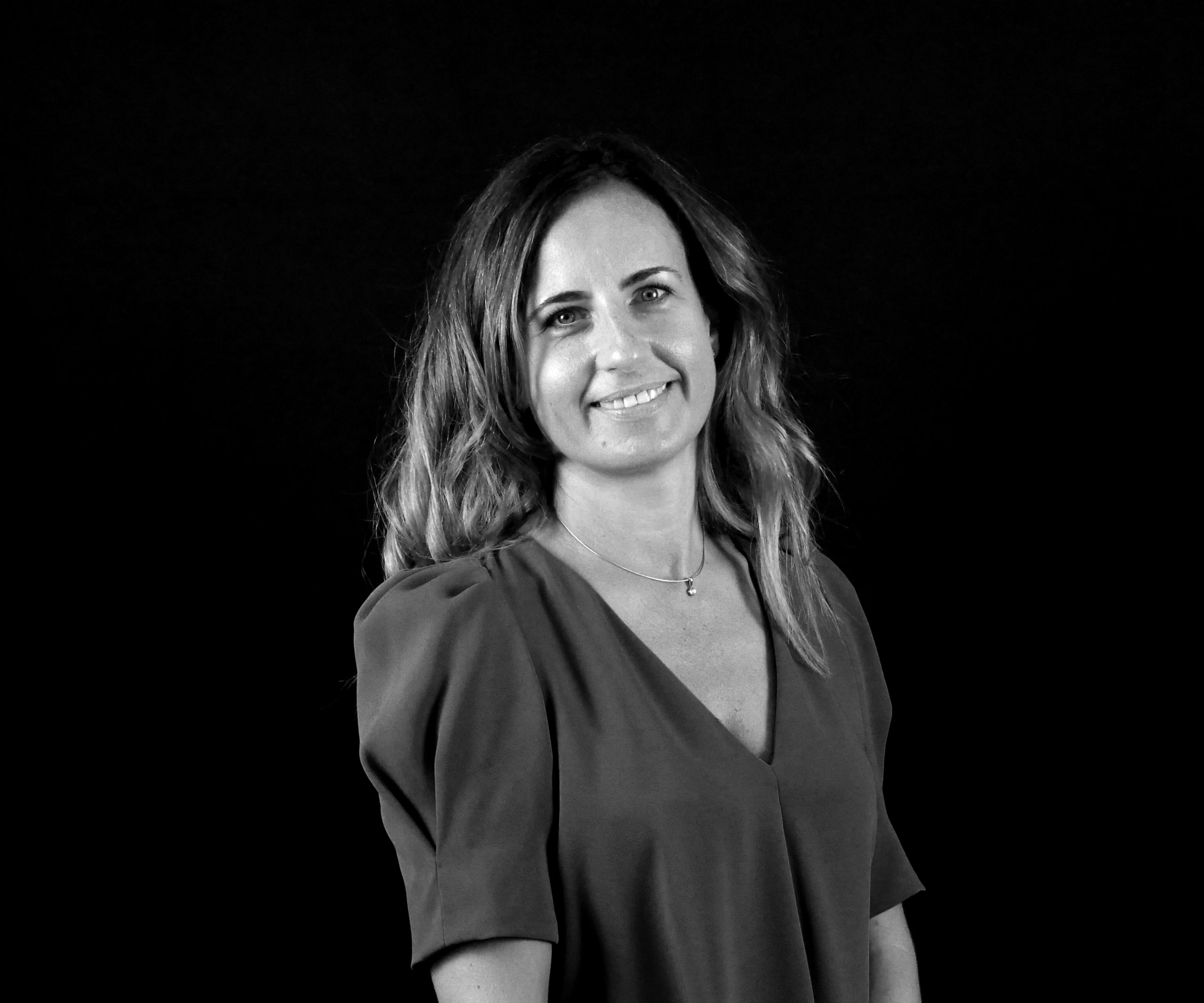 Laetitia VIVOT
CFO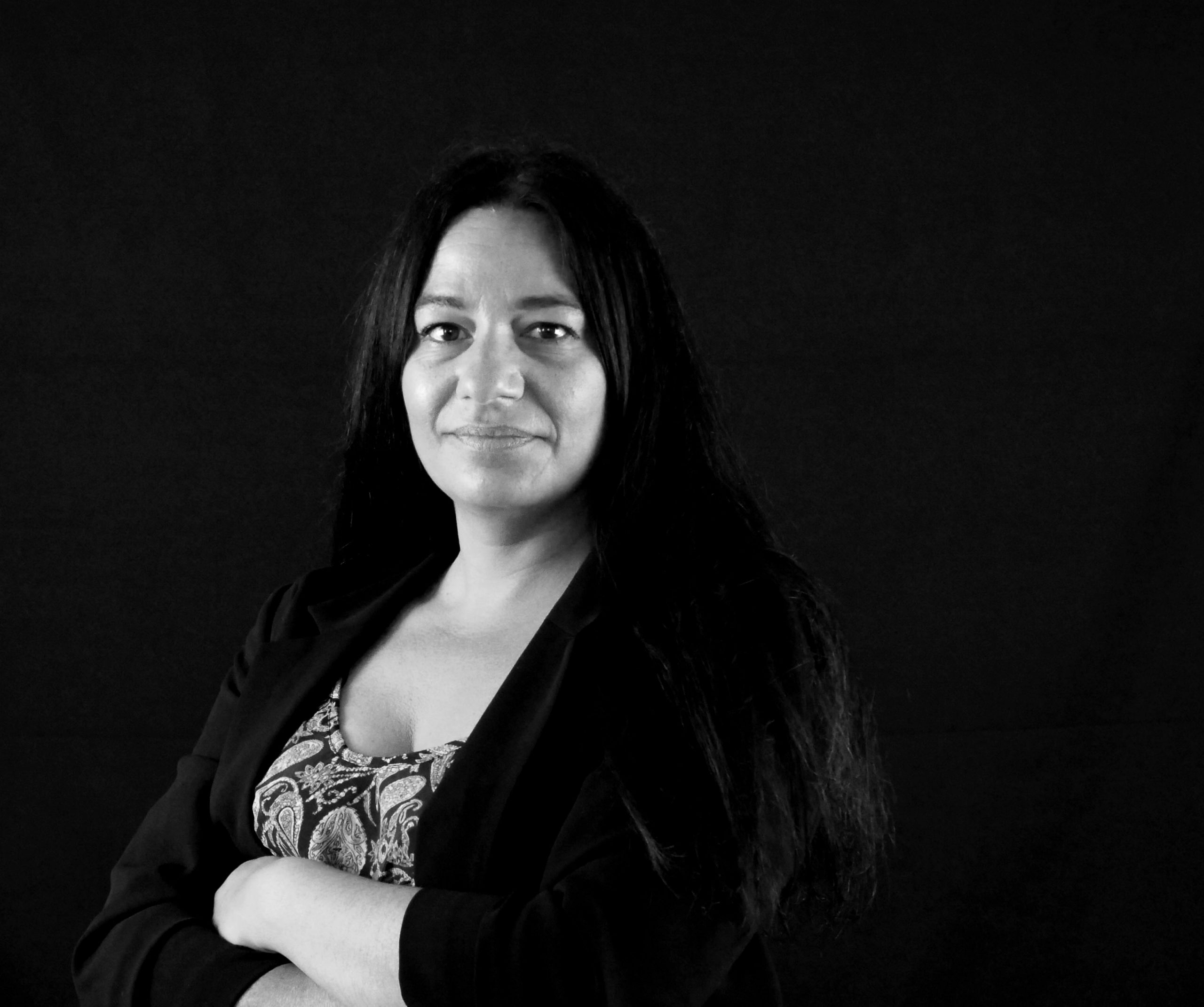 Laetitia RAVASSARD
HR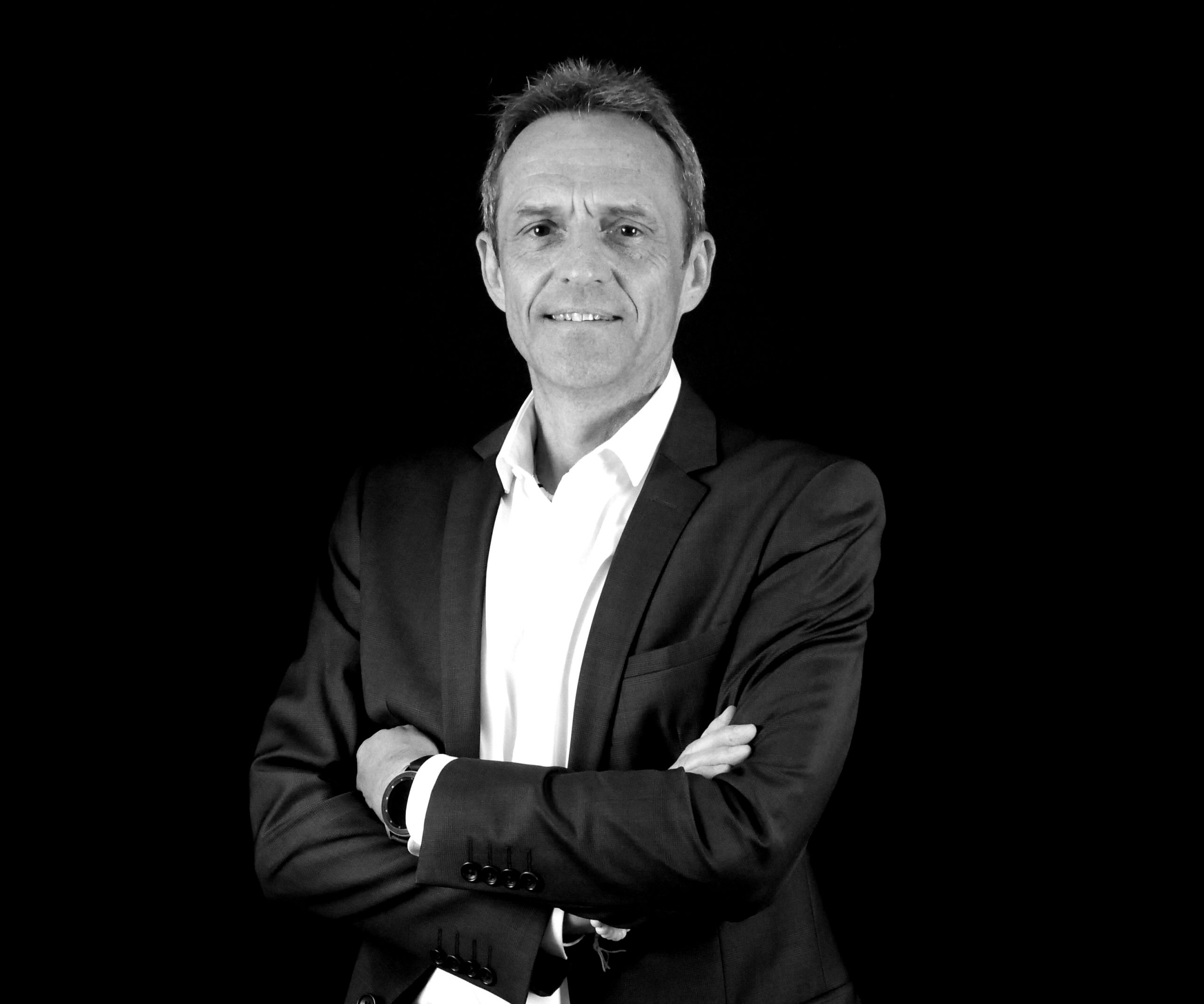 Christian LEPAIN
Managing Director of Solware Auto