Software publisher and integrator in management solutions for lead actors in distribution, repair and auto recycling industry.
We offer innovative, robust and scalable software that pertinently meets the needs of users and the challenges of their daily professional lives. We choose the best technologies to design our solutions and combine innovation, power, durability and efficiency.
Our ambition is to facilitate our customers' business by providing them with the right software and all the necessary assistance to keep the IT solution operational. As a true partner, we implement reliable systems for our customers and train technical references as well as users with pedagogy.
Our customers expect from us a relational and geographical proximity, the Proactivity and agility of a editor as well as the Expertise of an integrator specialized in their businesses
Our experience and know-how have enabled us to build real expertise to meet the needs of automotive professionals who trust us.
We have strong development ambitions beyond France, in Africa and Europe. Solware Auto is now an international player in repairer management and invoicing software with subsidiaries in France, Algeria, Morocco, Spain, Italy and Belgium.
Solware is built on values of humility, merit, ambition and respect for all people and organizations with whom it interacts.
Dedicated to the automotive repair market
Of business expertise in the automotive industry

Management and invoicing software dedicated to the activity of your workshop and all car repairers.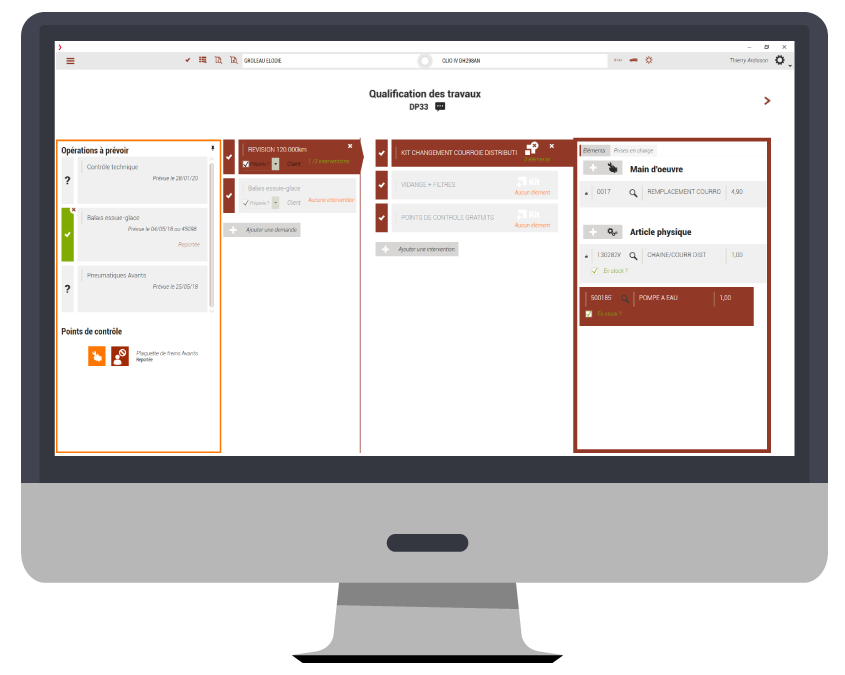 Integrated DMS for automobile repairs bshop, agents and dealer.
Referenced by many manufacturers. Chosen by importers for their repair network.
Deployed on all French brand authorized repairers and major independent repair networks.

Management solution for automotive recyclers, approved end-of-life vehicle centers, scrap dealers and shredders.

After-sales predictive marketing service connected to winmotor next, winmotor2 and incadea. Performance can be connected to all other DMS on the market.

Complete and flexible software solution for dealers, distribution groups and importers.
This DMS is developed by the INCADEA company, of which Solware Auto is the integrator for France and Africa.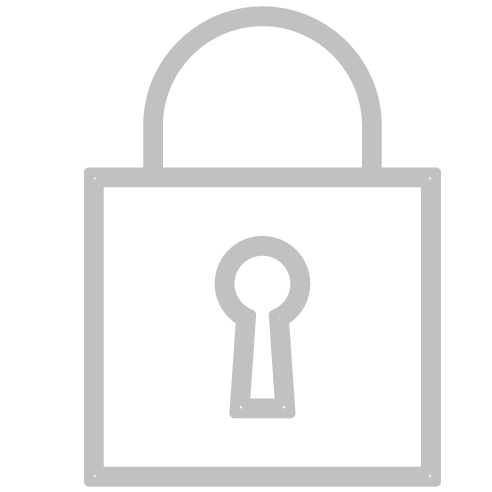 Security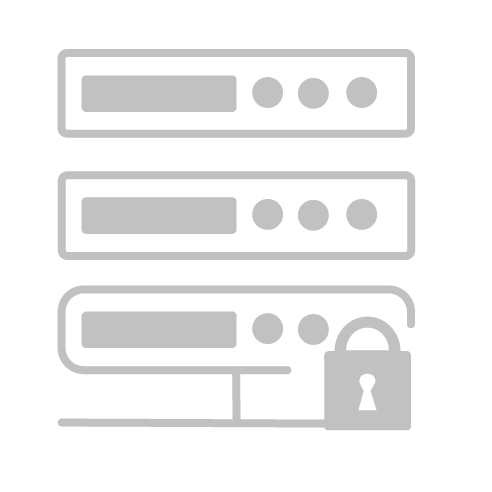 Data hosting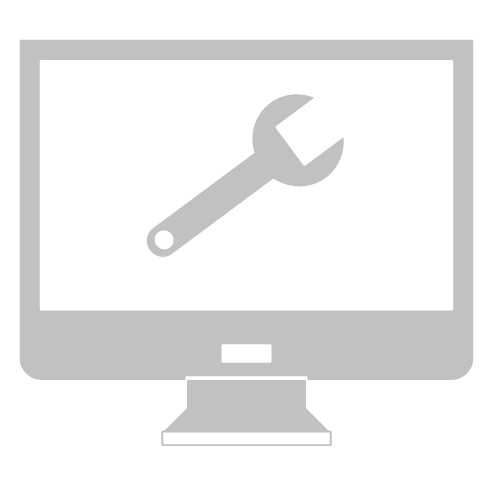 Maintenance
MON-FRI 08:00 – 18:00
SAT 09:00 – 12:00
Contact us only by email for technical emergencies technique@solware.fr