Your predictive and relational

after-sale marketing

service to build customer loyalty
The Performance system proposes local marketing actions based on an analysis of your records and analyses the results.

A dedicated website gives the results of the analyses of your private customers and the potential increase in revenue.

You can easily confirm the marketing actions proposed for the various product families (servicing before vehicle test, servicing, etc.) and launch the production and mailing of the associated letters to specific targets you have approved.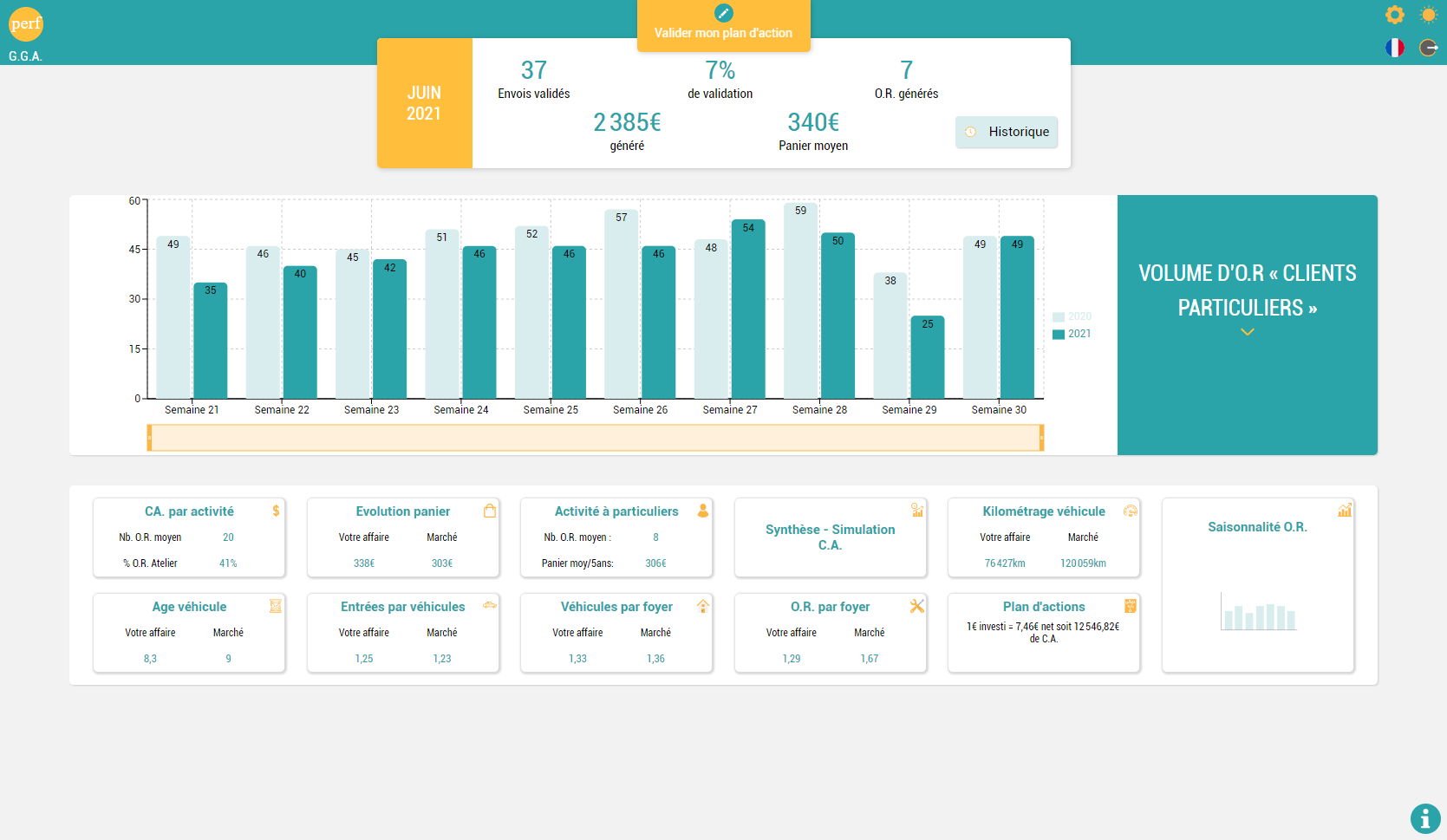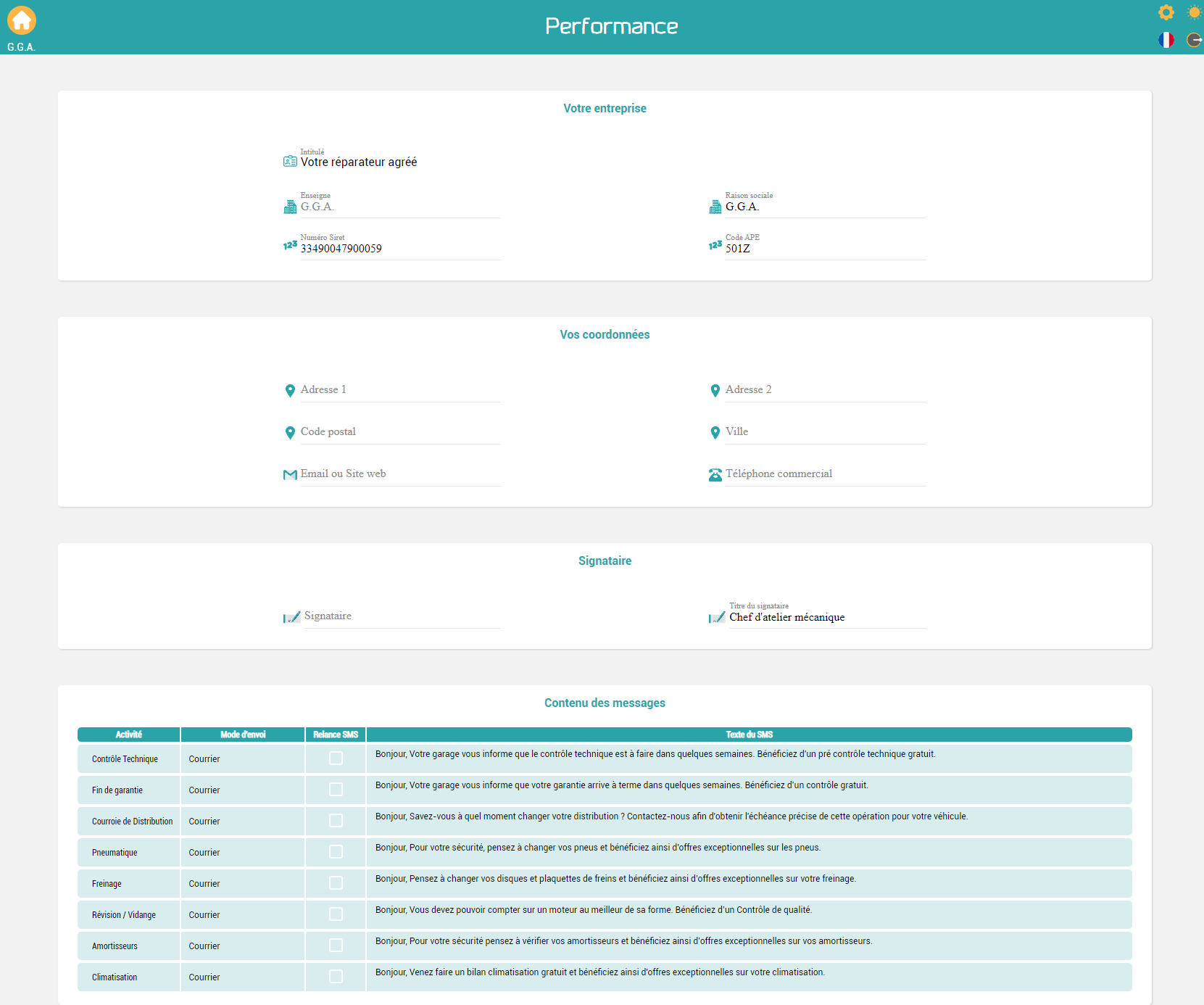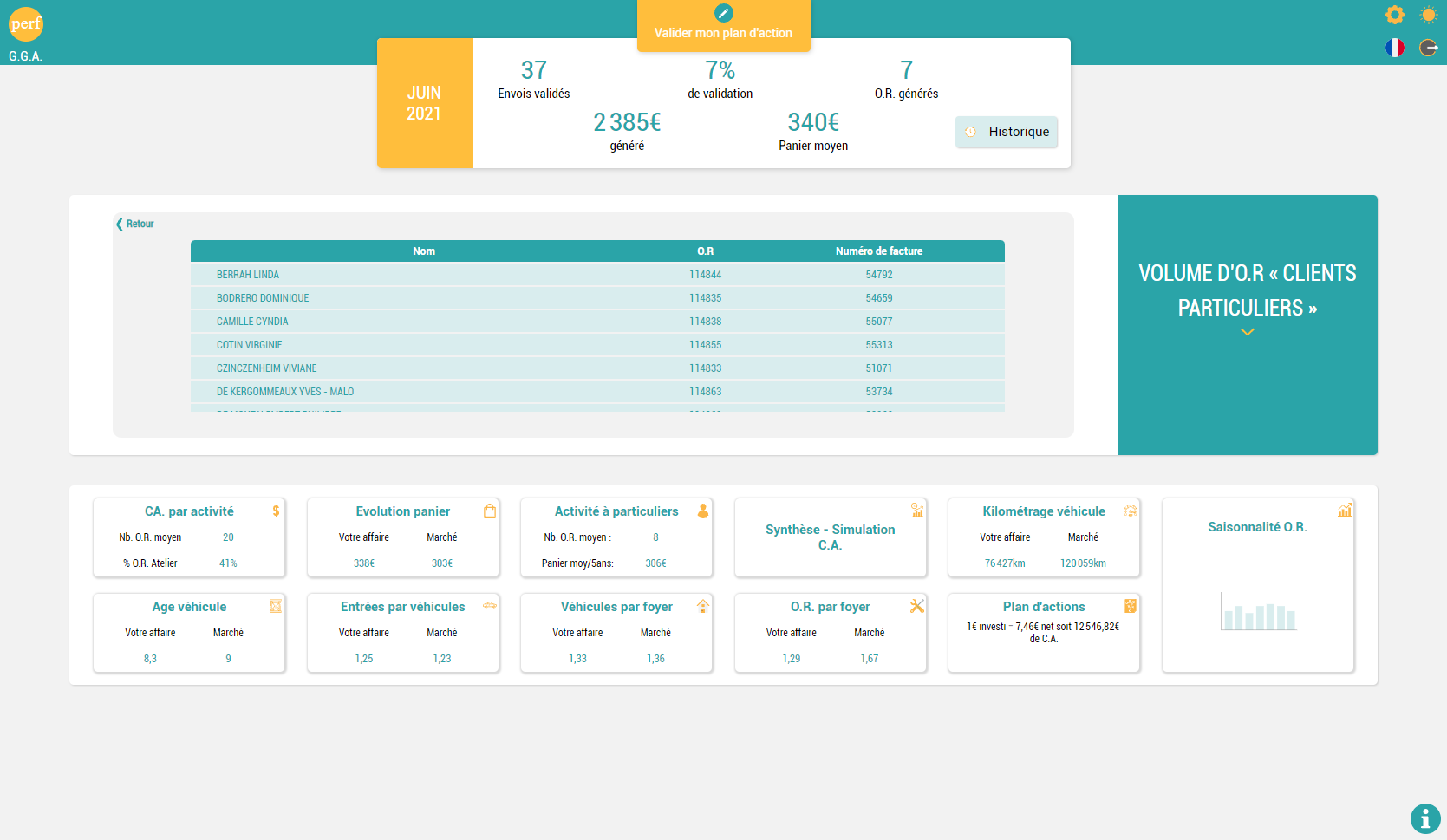 Why choose our after-sales marketing service?
PROVISION OF WEEKLY INDICATORS TO MEASURE THE MARKETING DATA INPUT
ANALYSIS OF THE LOYALTY OF PRIVATE CUSTOMERS AND THE POTENTIAL INCREASE IN REVENUE
PROPOSAL OF ACTIONS FOR PRODUCT FAMILIES: CUSTOMER TARGET AND LETTER TEMPLATES
MONITORING THE ACTIONS LAUNCHED AND MEASUREMENT OF THE REVENUE GENERATED AND THE CUSTOMER BEHAVIOUR
CONNECT WITH US
Contact us
WANT TO KNOW MORE ABOUT OUR PREDICTIVE MARKETING SERVICE?