The

complete DMS

for car repair shop, agents and car dealerships
winmotor2 is user-friendly and powerful and is 100% dedicated to your business, covering all aspects of the automotive trade.

Its efficient functions provide detailed, rigorous management of your business (profit centres, workshop productivity, spare parts stocks, etc) and real time accounting.

winmotor2 is a sales-oriented system but also has a large range of functions for comprehensive management of after sales marketing.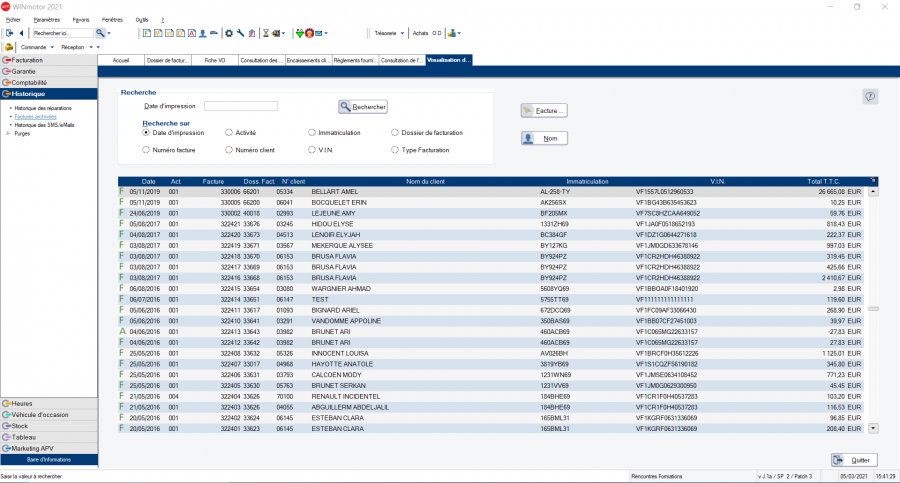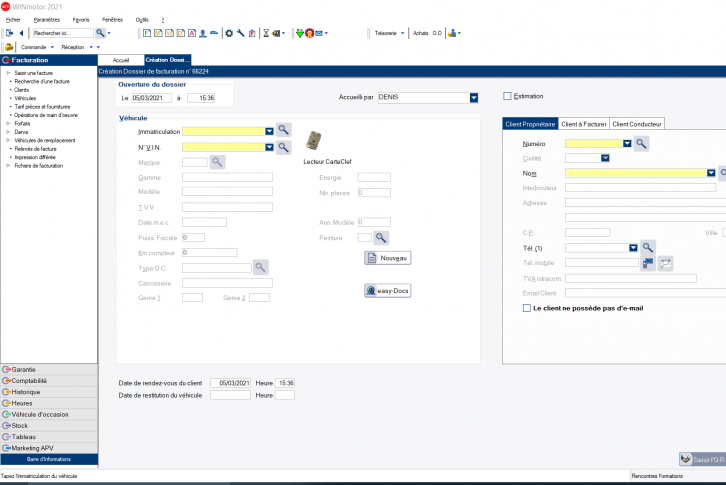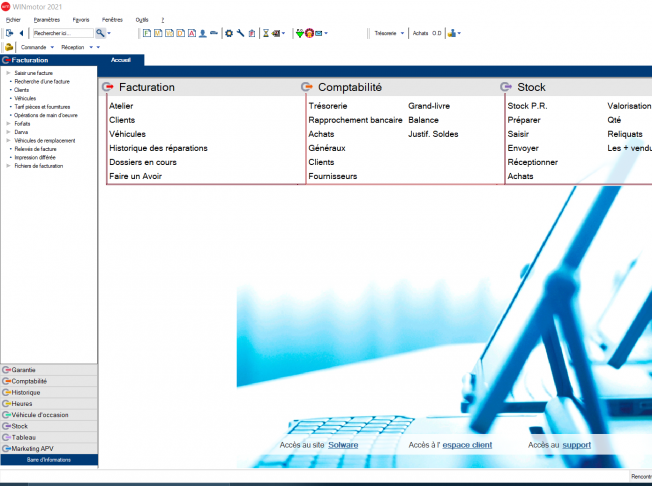 Why choose our Integrated DMS for automobile repairs shop, agents and dealers ?
MONITORING AFTER SALES SERVICES
MANAGING SPARE PARTS STOCKS
FOR NEW AND SECOND-HAND VEHICLE SALES
ACCOUNTS UPDATED IN REAL TIME AND BUSINESS INDICATORS