Official Solware Auto Release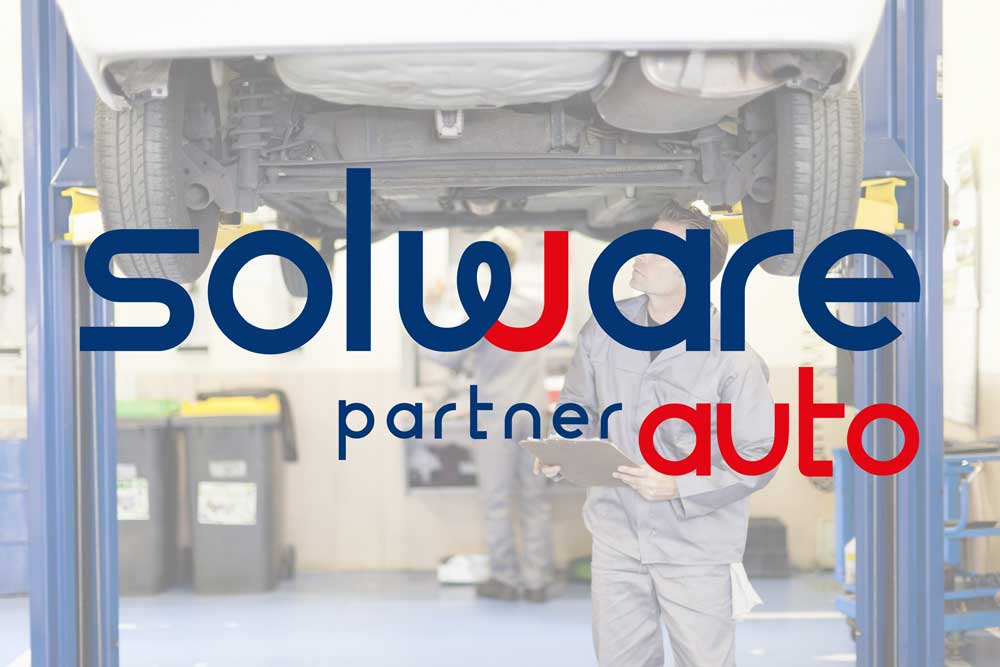 After 28 years with Solware Auto, Laurent DE ROZARIO has decided to take on a new professional challenge.
Laurent DE ROZARIO has had a decisive contribution to the development and success of Solware Auto.
"Before being the CEO of Solware Auto, Laurent is a friend with whom I had the pleasure to work during all these years. I would like to thank him once again for everything he has brought to us and I wish him every success in his new company" Gérald FERRARO, CEO Solware
Laurent DE ROZARIO was at the forefront of the remediation of the cybercrime attack that Solware Auto suffered in August 2021. His decision comes at a time when the company is gradually returning to a normal situation.
"It would have been inconceivable for him to leave the ship in the middle of a storm, he piloted the reconstruction of our entire Information System and the design of our new hosting platform" Gérald FERRARO, CEO Solware.
Laurent DE ROZARIO will be directly replaced by Gérald FERRARO in his role as Managing Director. For the other missions for which he was responsible, a new organisation has been put in place and the transfer of responsibilities has begun.