For the year 2020, Solware Auto's gender equality index reaches 75/100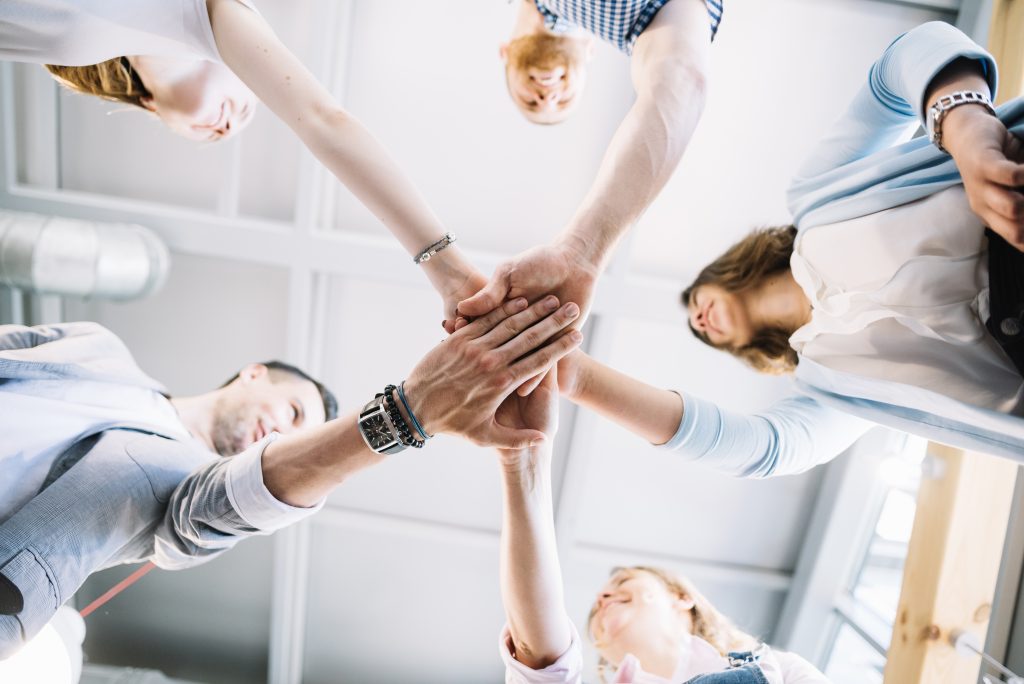 This index is calculated on the basis of four indicators:
In terms of equal pay, Solware Auto has a score of 27/40.
On the rate of increase, Solware Auto scores 35/35.
Women returning from maternity leave received 100% of the increases received during their absence, i.e. a score of 15/15.
However, no women were among the ten highest paid.
It should be noted that we regret that there are currently no women among the mobile managers, but that this represents only a small number of applications when positions are available.
Solware is working hard to promote the recruitment of women in the IT and automotive sectors where they are structurally under-represented.