Incadea has been selected by BMW as its DMS development partner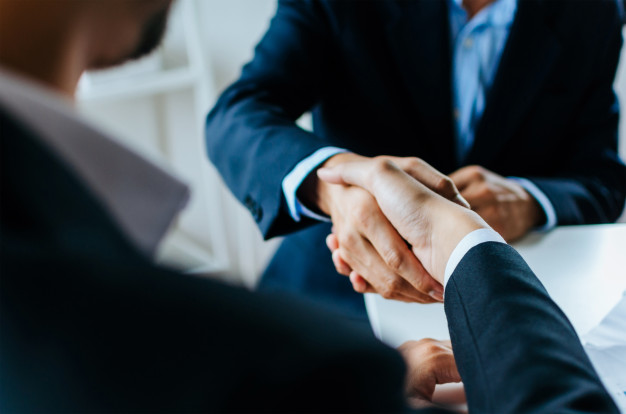 In 2021, with more than 80,000 users worldwide – including 18,000 BMW users – Incadea launches its new reference product "incadea.dms Business Central". Thanks to this release, the editor is on its way to become the first DMS provider to be certified by BMW, 20 years after the beginning of their partnership.
Their project consists in the development of a new technology which will allow the DMS of the distribution networks to interact with the German car maker platforms (interfaces and API). This integration will cover the entire commercial process: from CRM to aftersales, including the sales of new and used cars.
Solware Auto keeps a close eye on these developments. Our teams will be at the forefront of the implementation of new versions and interfaces for our customers in France, in Africa and all the related territories.