One more step for Solware Auto and Incadea in the HGV DAF network with Groupe Duclos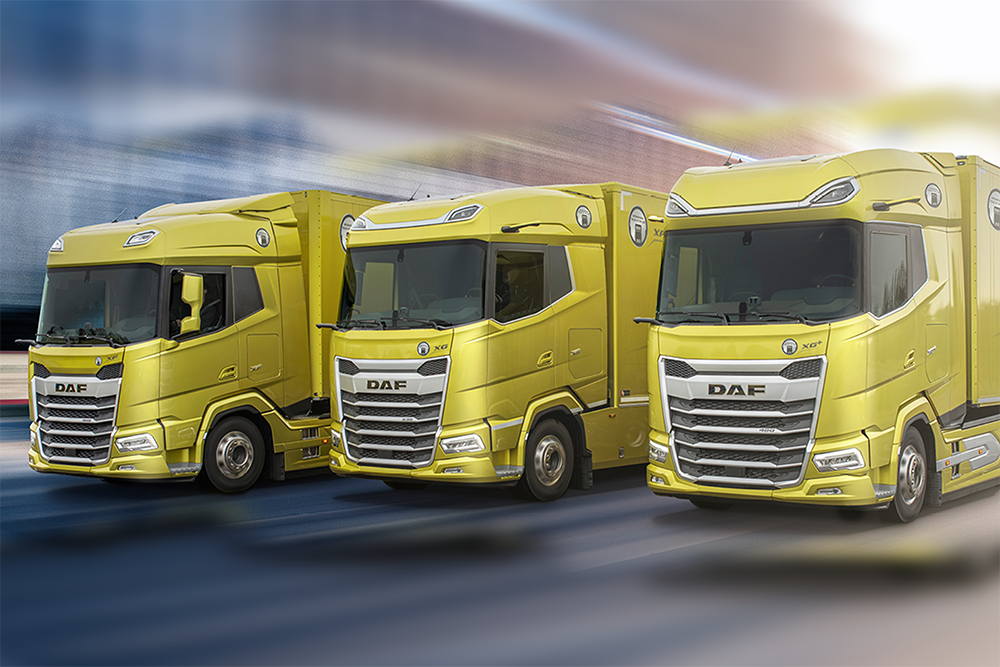 Groupe Duclos has been present throughout Brittany since 1918 with its network of specialist garages for heavy goods vehicles and utility vehicles.
It represents DAF, Nissan and Isuzu brands to support its customers in the purchase and maintenance of their vehicle fleet.
With 8 sites in Brittany, Groupe Duclos meets the needs of its customers by providing them a local and quality service resulting from more than 100 years of know-how dedicated to the world of heavy goods vehicles and utility vehicles.
DAF/Paccar has selected the incadea.dms DMS from the German publisher Incadea GmbH to be the information system in charge of managing its subsidiaries. Incadea has developed special features specific to the world of heavy goods vehicles to be able to manage all business processes while remaining in a modern and scalable IT standard. After a period of piloting in several European countries, incadea.dms has become a reference and certified DMS for independent distribution and repair networks of the manufacturer.
Solware Auto and incadea are pleased to have been selected to implement incadea.dms on the 8 sites of Groupe Duclos. The project started in mid-2022 to be fully operational in 2023.
In order to free itself from hardware constraints, Groupe Duclos chose the Solware Auto hosting solution, which takes care of all the maintenance, scalability and backup constraints of production servers. The objective is to focus its resources on customer service.
This new DMS will make it possible to go even further in the digitalization of the company, to better control its operation and to focus on its customers. Thanks to the close collaboration between Solware Auto, Incadea and DAF/Paccar, new services will be able to be implemented and DAF connected tools will communicate information more quickly and in a more relevant way to best meet customer requests and requirements.
DAF/Paccar has been producing superior quality vehicles for many years to provide its customers with a real productivity tool capable of meeting the economic and ecological challenges of today and tomorrow. Like the products it distributes and the brands it represents, Groupe Duclos is committed to this path to provide the best services and products to its customers.
We are proud to be able to contribute to the achievement of these objectives and to participate in this ambitious project.