Solware Auto Maroc is reaffirming its presence.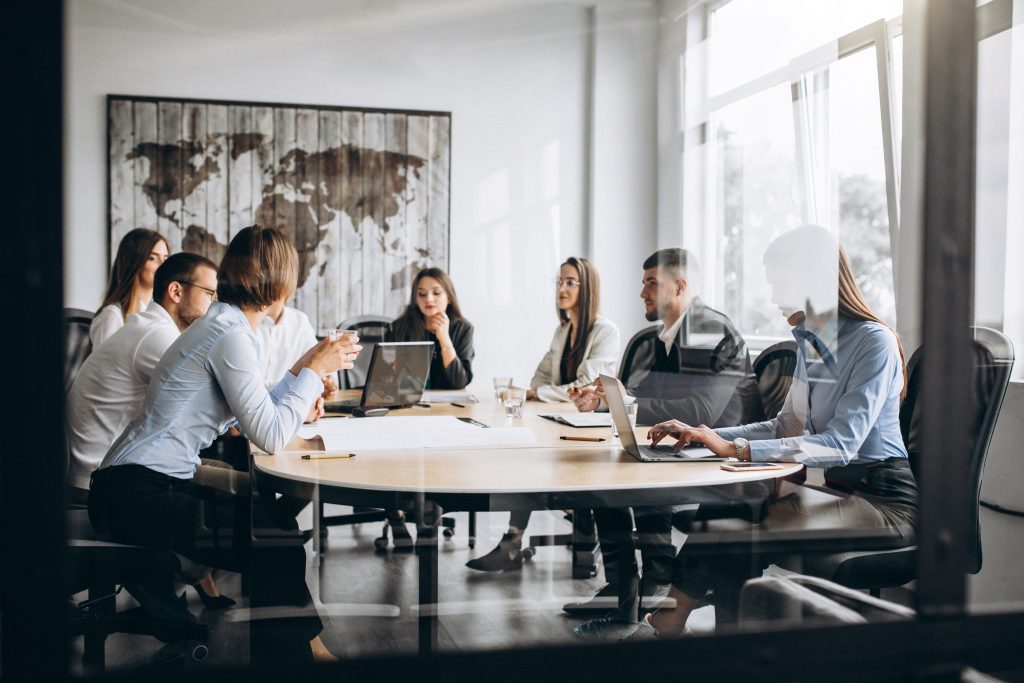 Solware Auto Maroc is reaffirming its presence. We are pleased to announce a significant achievement in our company's journey as we enter a thrilling new phase of expansion and innovation, and we anticipate sharing further details with you.  
An Inspiring Transformation
A Transformational Change Solware Auto Maroc has recently restructured to enhance its position in the IT services market in Morocco. The core of this transformation is the recruitment of fresh talent. Solware Auto Maroc has hired experienced professionals: "Soumia, an expert in ERP consulting, previously working with SAP and now with Microsoft Business Central", "Youcef, an expert in Microsoft Business Central with a strong background in finance", and "Omayma, a junior functional consultant with a passion for ERP". These new recruits provide fresh expertise and diversity, enhancing our teams.
A more dynamic team:
Solware Auto Maroc has become more dynamic with recent developments and the hiring of new staff. The company is now well-equipped to tackle ambitious challenges and meet customer demands with its complete and competent team. They are capable of implementing management software solutions, including incadea.dms BC.
Customers are our top priority:
We always put them first and work closely with both Moroccan and African customers. Today, Morocco is an economic gateway in Africa with active channels of exchange and cooperation. Solware Auto Maroc fully embraces this approach and collaborates with customers to comprehend their particular needs and business goals.
This frequent collaboration allows us to offer personalised IT solutions that exactly meet clients' needs.
The Future is Promising:
We are commencing a thrilling new period in our company's 25-year record. Our aim is to provide exceptional IT solutions and services, while upholding our pledge to originality, technical expertise, and customer gratification.
We are pleased to share this encouraging announcement with you. Keep an eye out for more updates.